Macedonian Cooking Demonstration Classes
Details of upcoming events to be advised
Photos from our 11th of October Class: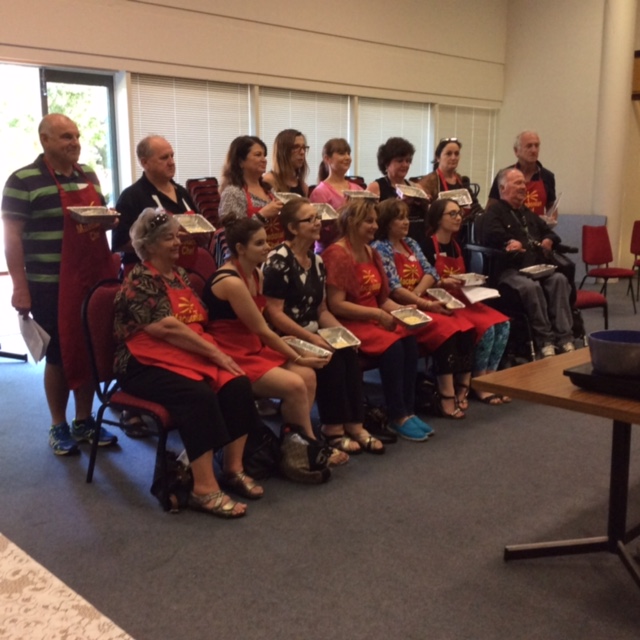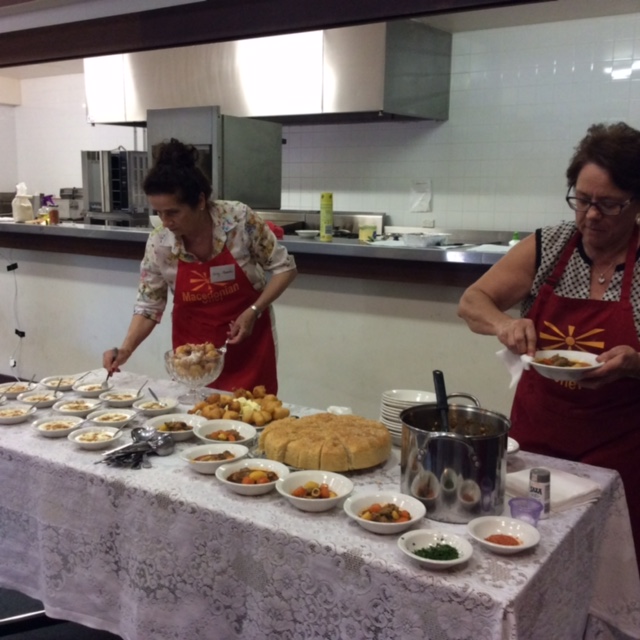 Great Feedback from our Cooking Class:
Just wanted to tell you how much I enjoyed the cooking class last Saturday afternoon. Not only was the class instructional and educational, the ladies made it entertaining too. I was so motivated by the class and all the great tips I learnt, I made my first pita the next day, picture attached. Still some tweeking, but tasted great. I would like to also say an enormous thank you to all of those who made the class possible and to all the lovely ladies that demonstrated the art of cooking pita! It's wonderful and inspiring to see people spend so much time and energy to support the community. Huge accolades to them all!
Kind Regards,
Stephanie Papanaoum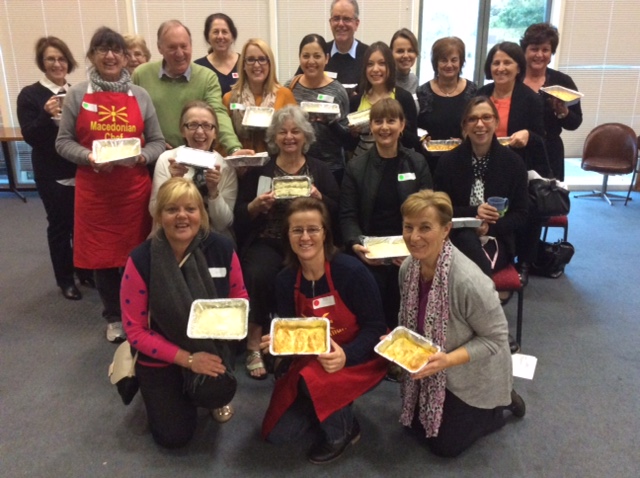 Many thanks to Fay Enston & Diana Nolis for their marvellous instruction and their able assistants Alison Turner, Marilyn Cacavas, Christine Sholdas, Kate Gotsis, Angie Sideris, Maria Woodhouse & John Karajas.